About this website
This page contains tutorials, articles and tips to help you making super fast websites, or improve your current one.
Why improve your Website Performance?
Best websites are the ones on top Google search results, and one of the requirements this search engine uses to determine if your website is a good one, is specifically website performance, as part of its Core Web Vitals. Also, an efficient website translates in happier servers. The more your website is, the less resources they will need, and the more protected you will be against Denial of Service attacks.
---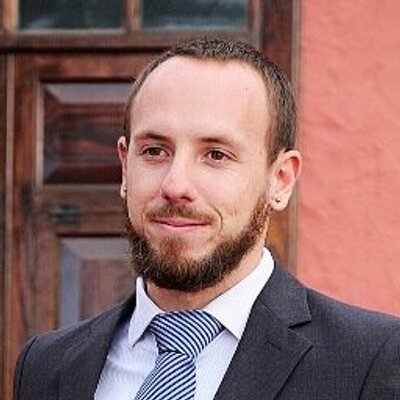 Ricardo Cruz
In the last 15 years, I've been creating all kind of websites, from corporate to blogs, internship listings or online shops.
Along the way, I've lost some head hair and gained some beard. What didn't changed is my interest in creating unique, fast websites.
I have written hundreds of generic tutorials on web development and coding across all kind of communities and blogs. Nevertheless, I wanted to create a specific place where I can unify everything I've learned about improving websites' performance.
If you can't see me next to my laptop, I'm probably under the sea, doing what I enjoy the most. Scuba Diving.
Discover how to get 100% in performance score